Become a Marketing Maverick
Uncover the unique power of your brand
Maverick
You're too Cool for Ineffective Marketing
Let us write you a better narrative.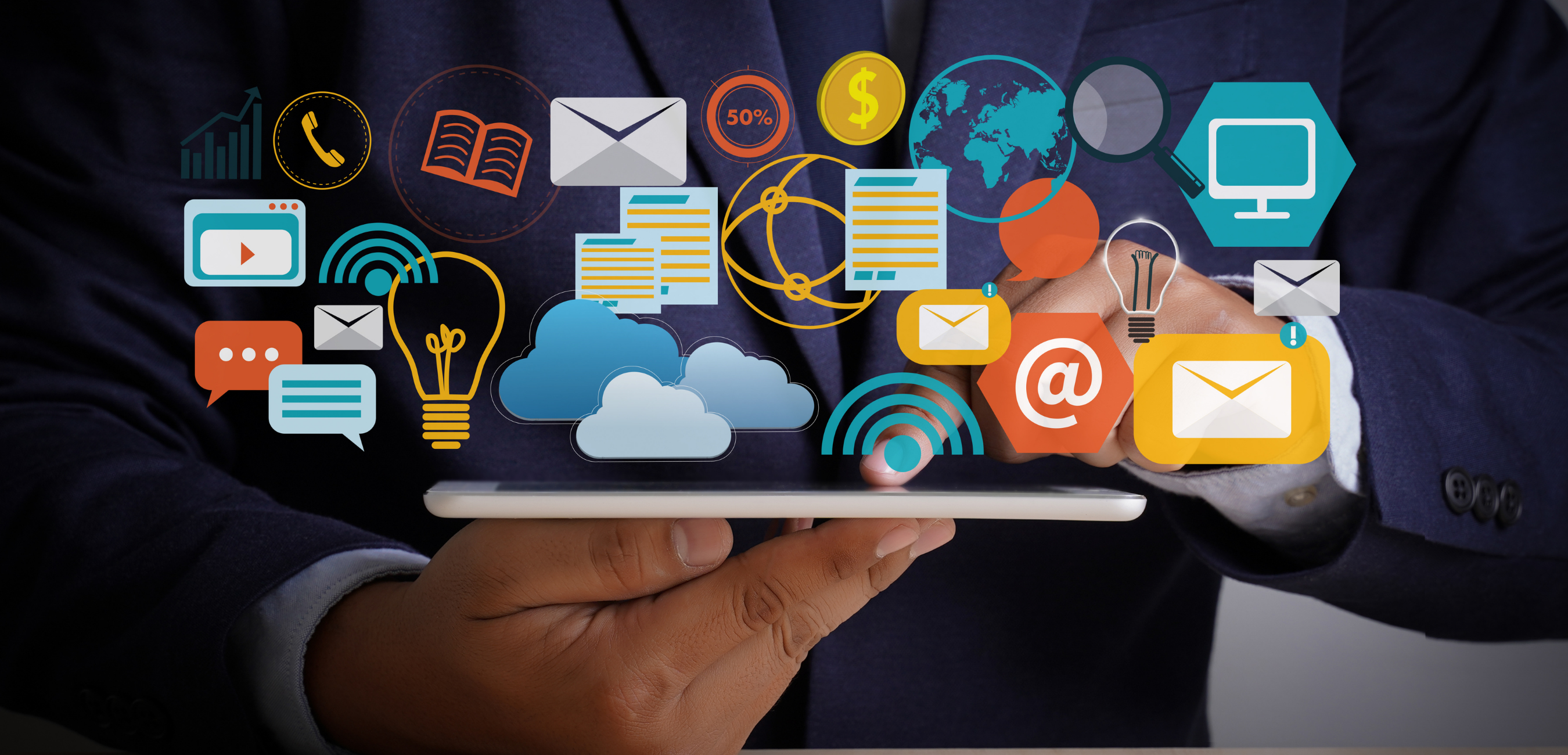 Connect with your ideal client.
Ditch the generic outreach and start communicating with your target audience
Discover your unique value proposition.
What is it that only your company can offer?
Create your customer road map.
Guide your client through your sales process to a life of brand loyalty
Our Process
How We Break it Down
Together
Let's get to know each other and the ins and outs of your business.
Our Turn
We will craft a step by step guide of where your marketing needs to go and how to get there.
Your Turn
Following our personalized step by step guide, you will navigate the next leg of your marketing journey with confidence. Now you are a marketing maverick. 
We don't just care about your marketing.
We care about your overall success.
Always on the cutting edge
100+ successful marketing plans
Additional Services
How we can Help you
Maverick
Don't get lost in the marketing sauce.
Allow us to guide you on this journey.
With the ever changing digital landscape and multiple aspects to consider in regards to a solid marketing strategy, we expect you to be overwhelmed. That is why at WeSepak we break down your marketing into digestible chunks. Our small innovative team will give your company the personal attention it deserves. Allow us to help you tell your best story and establish yourself as an authority in your industry.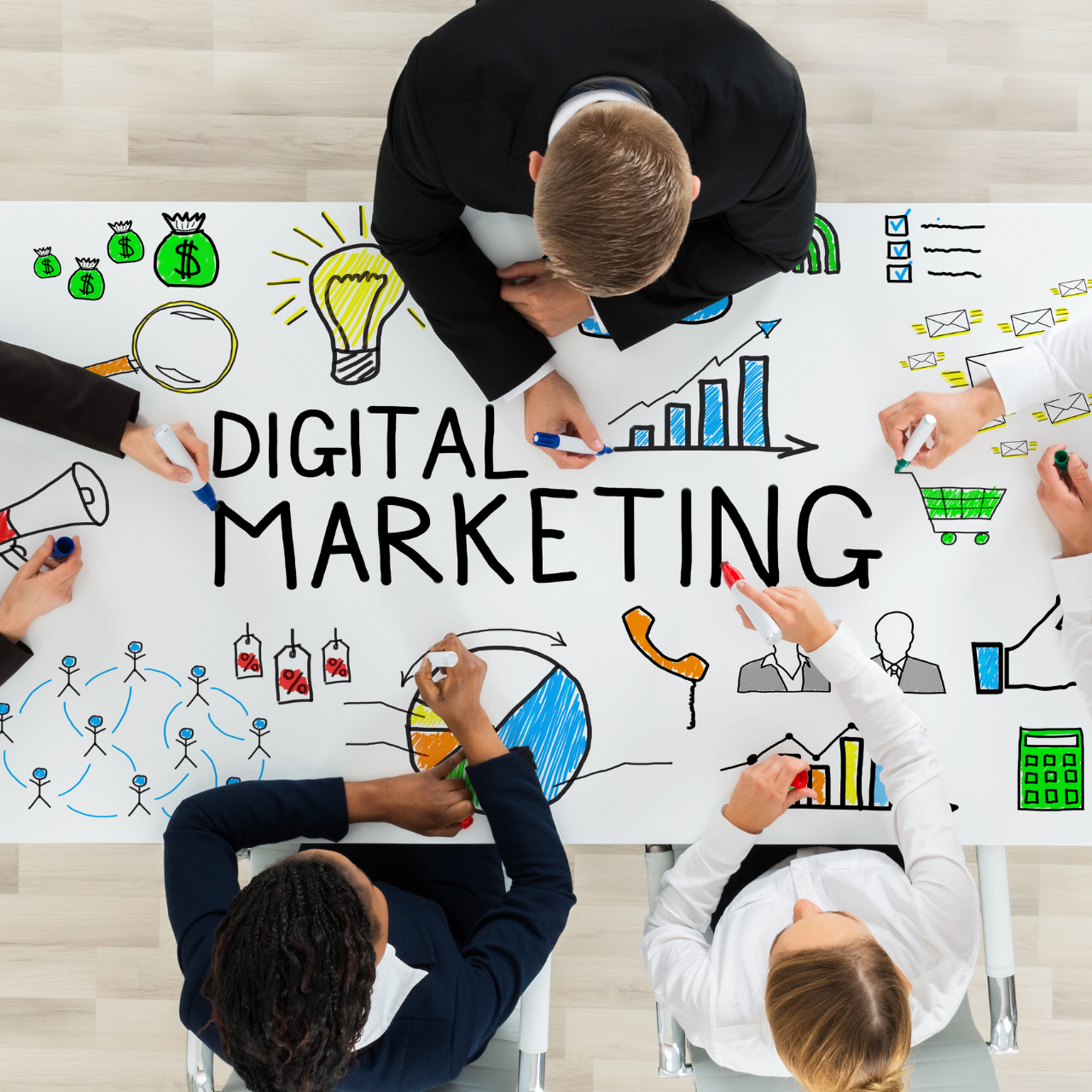 Maverick
10 Ways to Identify Your Ideal Client
Read Now!
Office
101 US-130 Suite # 323
Cinnaminson, NJ 08077